Custom printing
1.10.2019 13:06
We approach each order individually so that the resulting product is exactly according to your wishes. This is also related to the resulting price, which is calculated depending on the quantity of the collection and your chosen material. Printing can be done up to a width of 180 cm, but our materials are in a maximum width of 160 cmMinimum quantity for digital printing is 120m/colour variation and for rotary printing 500m/colour variation.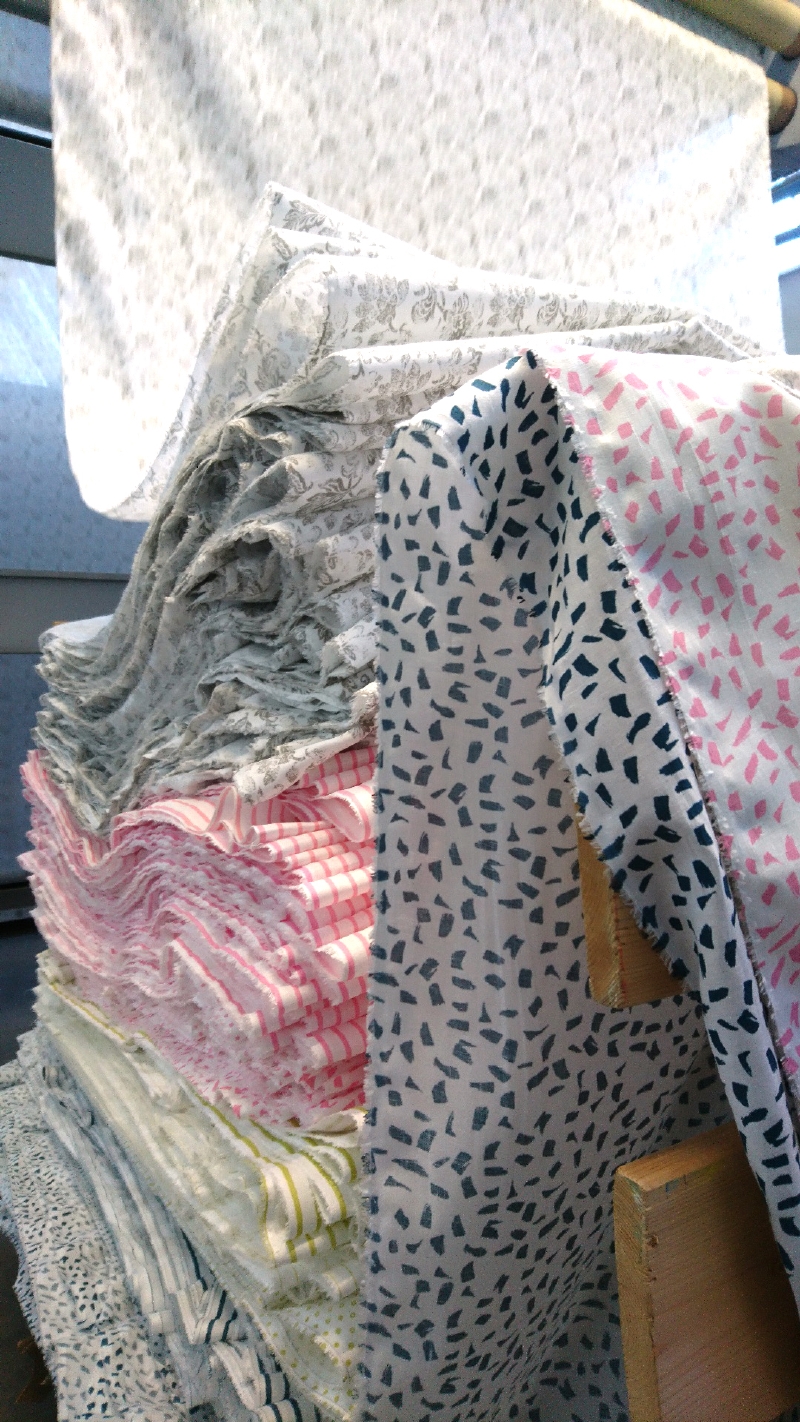 If you're interested we can send you samples of our materials so you can decide for yourself what material is the most suitable for your purposes.
We'll send you free samples! All we need is your contact details and a phone number for the courier.
What data we need from you:
Graphic files in PSD or TIFF format.
8 bit colour image depth.
Resolution of at least 300 DPI.
Indication of the actual physical dimension of the final print in centimetres.
For repeating themes, the raport file shouldn't be less than 20 x 20 cm (which is 2362 x 2362 pixels at 300 DPI).
In RGB colour mode.
Most often we print on 100% cotton fabrics such as: satin, canvas, poplin, twill, but also on 100% linen. We also print on materials
with elastane admixture, which is in high demand in fashion.
Our sales department is at your disposal every working day from 7:30 am to 3:30 pm.
For more information please contact us by e-mail eshop@textil.eu or by calling +420 499 311 144.