Printed fabrics - Stars - Cotton plain - Blue
The chosen fabric isn't currently in stock or doesn't match your request. Please try to select a different type of fabric, colour or motive.
Multicoloured selection of exclusive flannel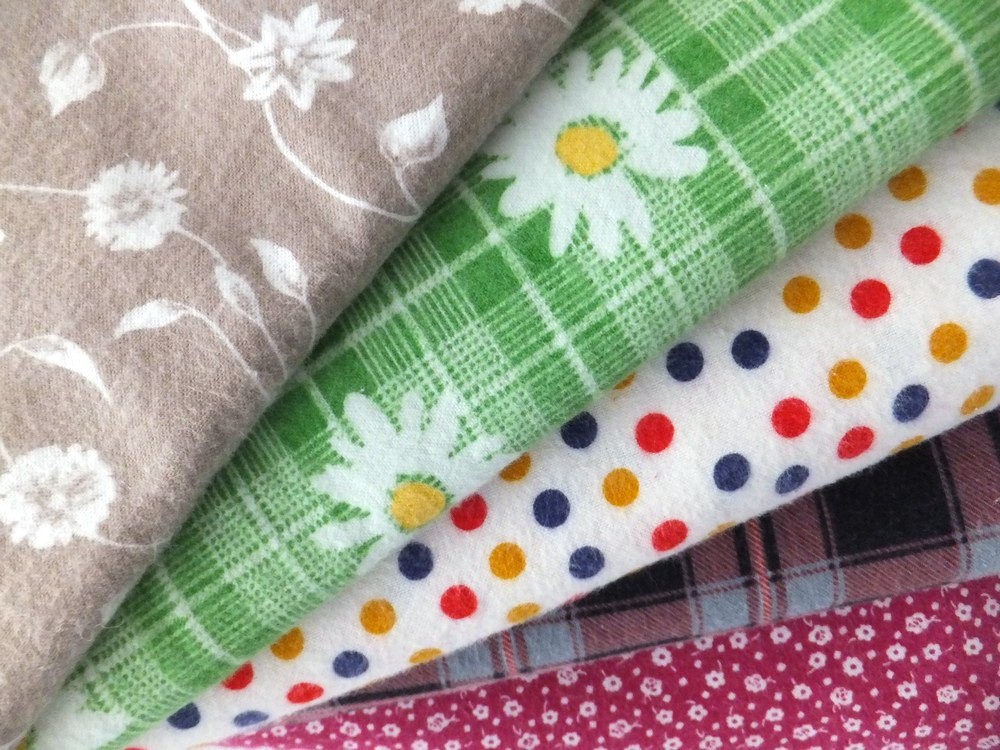 Lovely cotton polka dots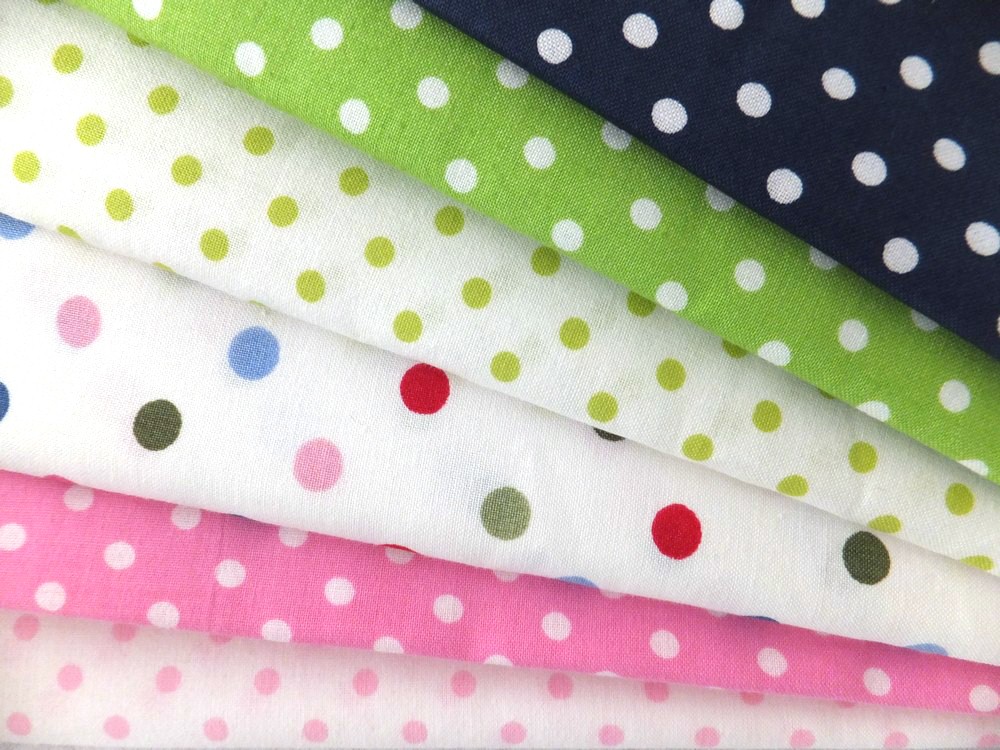 Wide range of cotton stripes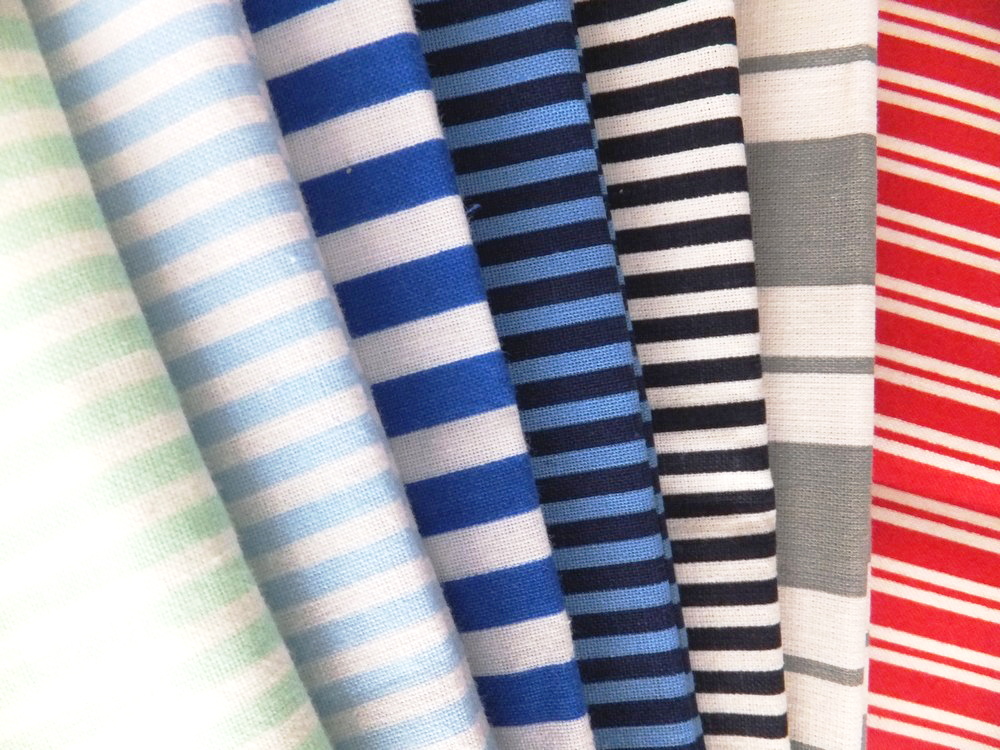 Stars that are perfectly suited for seasonal decorations or clothing and for every occasion. Many color variations on the cotton plain Diana and Diana SOFT finish. Star motives we offer color matched with our solid coloured UNI fabrics in collection which we are prepared for you – Printed fabrics.
Nabízíme bavlněná plátna Glorima, Aruna, Olympia, Diana nebo Diana s úpravou SOFT a hrubší plátno Cleveland. Látky jsou ze 100% bavlny. Potištěné a jednobarevné bavlněné látky. Vzory Abstraktní, Dětské, Vánoční, Jednobarevné, Kočky, kostky, Květiny, Pruhy, Puntíky a Srdíčka.
Blue fabrics are supposed to make any environment appear cooler. The colour is generally peaceful and conservative. However, it also promotes success which is why blue textiles are used primarily in places where we wish to achieve something. Naturally, we offer blue fabrics in various shades: from dark blue tinges that express calm, peace, and reliability, to light blue fabrics that inspire, give a sense of freedom and psychologically brighten us up.