Our original qualities
Plain
Cotton plain is woven the simplest link a simple crossbreeding the warp and the weft. Cotton plain is the most widely used textile fabrics in the production of technical fabrics, lining fabrics, ladies and men's dress and suit materials. Generally, fabrics made using plain weave said plain. Our printed cotton plain is called Diana which is the best selling of all textile fabrics from our fabric shop online. Next we offer cotton plain Aruna, it is very fine fabric. Grasi is the breathable fabric. Some example of fabric with plain weave are organza, chiffon, taffeta or biaz.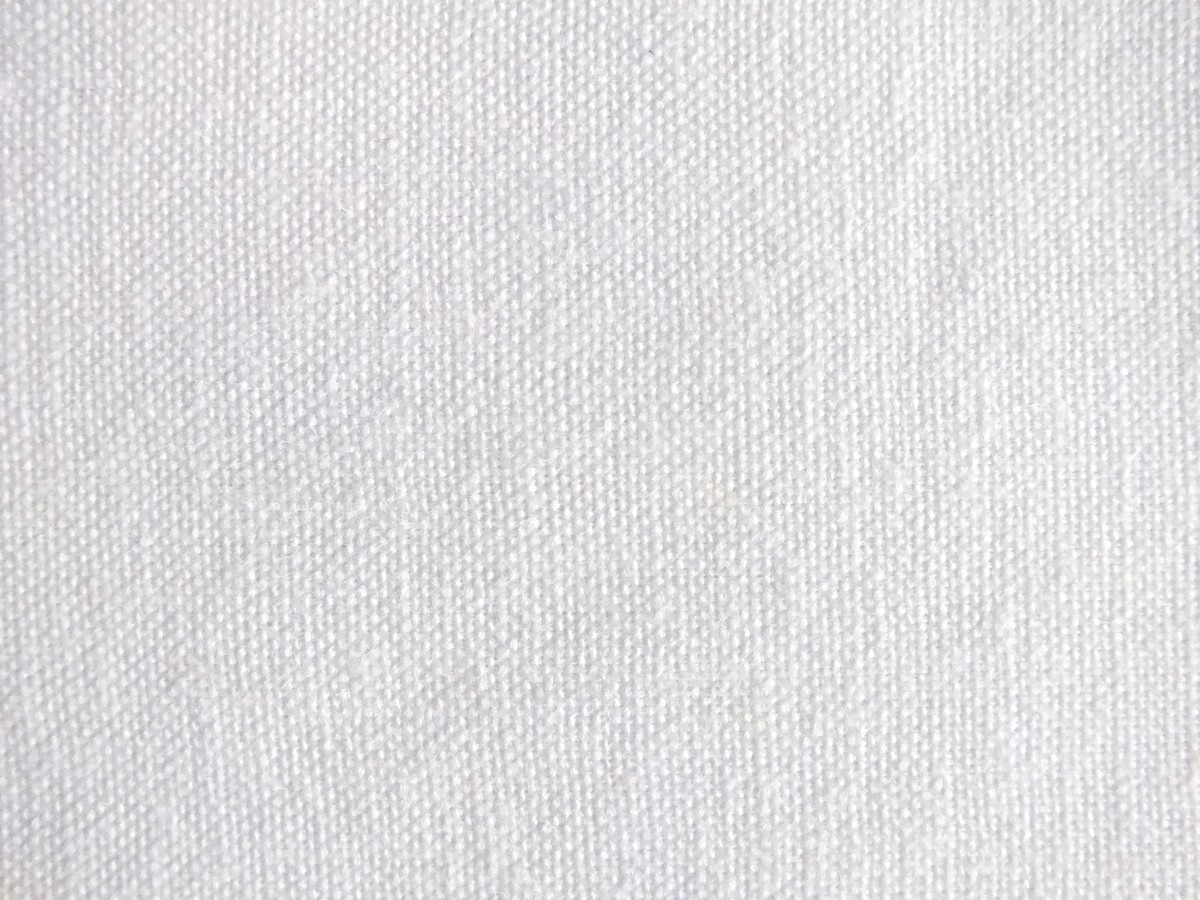 Flannel
Cotton flannel is fabric in plain weave. Flannel may be brushed to create extra softness or remain unbrushed. The brushing process is a mechanical process where a fine metal brush rubs the fabric to create fine fibers from the loosely spun yarns. Typically are single sided flannel or double sided flannel. Double-napped flannel refers to a fabric that has been brushed on both sides. Flannel is quite lightweight, gratifying and soft to the touch. Our flannel's printed cotton fabrics are calling Elmosa. Flannel is commonly used to make tartan clothing, blankets, bedding sets and bed sheets. Flannel fabrics are widely used in sleepwear of all textile fabrics.
Sateen
Cotton sateen is fabric in satin weave with a high sheen on the face side, where a predominance of warp threads. The basic form is a five-thread. Has the right or left direction by the direction of binding points in its structure. It is used in weaving brocade, satin, damask and sateen. Cotton sateen is used to sewing luxury bedding sets, curtains and blouses, evening gown or underwear and nightwear.
Twill
Cotton twill we recognize by the fact that i tis made by a set of diagonal parallel lines going to the fabric surface from right to left or in the opposite direction. I tis used on technical fabrics, lining, ladies dress materials, men's suits, military and police uniforms. The most widespread and best known use id in the production of denim from which to sew jeans.
Flax
Traditional material of plant origin. From the plants are processed stemp, from which is possible on textile use utilize only about 10%. Flax is stronger than cotton, good wicks moisture and heat. Flaxy and blended fabrics are used for summer outerwear and summer shoes, decoration, canvas and bookbinding.
Viscose
Viscose stands on the border between artificial and natural fibers. Viscose is composed of pure cellulose obtained by processing cotton as a waste or wood processing. It is thus chemically produced from natural raw materials. Fibers have properties of cotton, including a creasy and manufactured fabrics are often a mixture of viscose and cotton or wool. Fabric keep natural character and viscose reduce final price.
Source: cs.wikipedia.org
Care symbols
Basic care symbols of fabrics
| | |
| --- | --- |
| | Machine washable at a maximum temperature of 40°C. |
| | Machine washable at a maximum temperature of 60°C. |
| | Machine washable at a maximum temperature of 95°C. Gentle washing. |
| | Do not bleach. Use only detergents without bleach. |
| | Must not dry in the tumble dryer. |
| | Ironed at high temperature (maximum temperature of 200 °C). |
| | Do not dry clean (at the cleaners or stain remover containing solvents). |