FAQ
Purchase of fabrics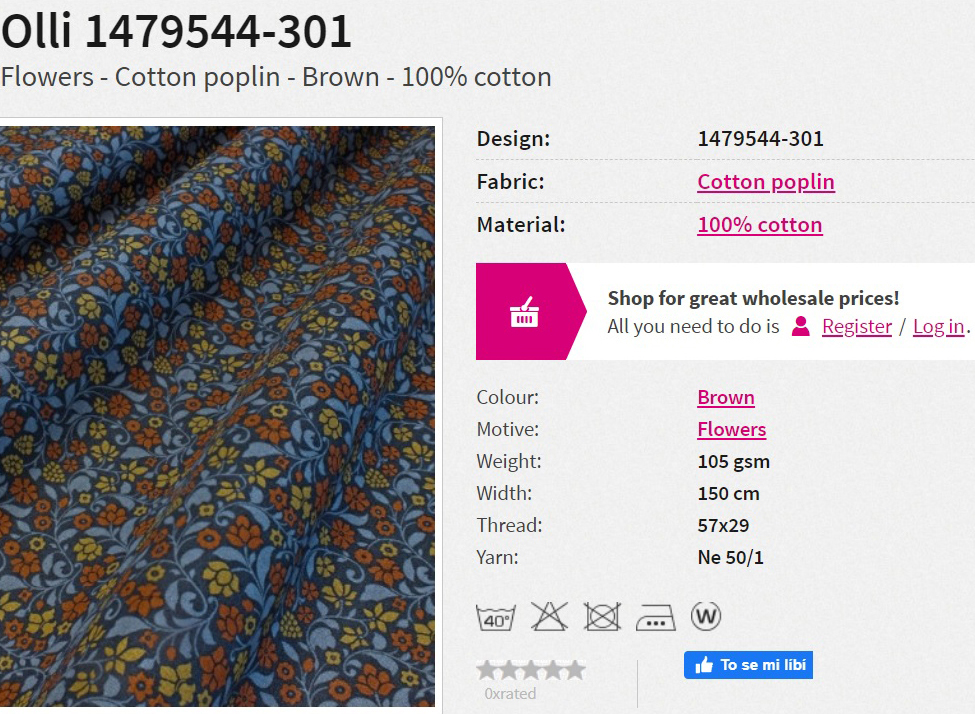 1. Fabric prices didn't display
Fabric prices will be displayed after
registration
, which takes up to 2 minutes. Thanks to registration you'll have an overview of news in our e-shop.
2. What is the minimum quantity of fabrics taken?
The minimum amount of material is 20m = 1 roll. It may happen that we have less stock per roll - on request.
3. Can I shop with wholesale prices?
We are wholesaler's and we offer fabrics at wholesale prices. This guarantees you the lowest price on the market!
---
Selection of fabrics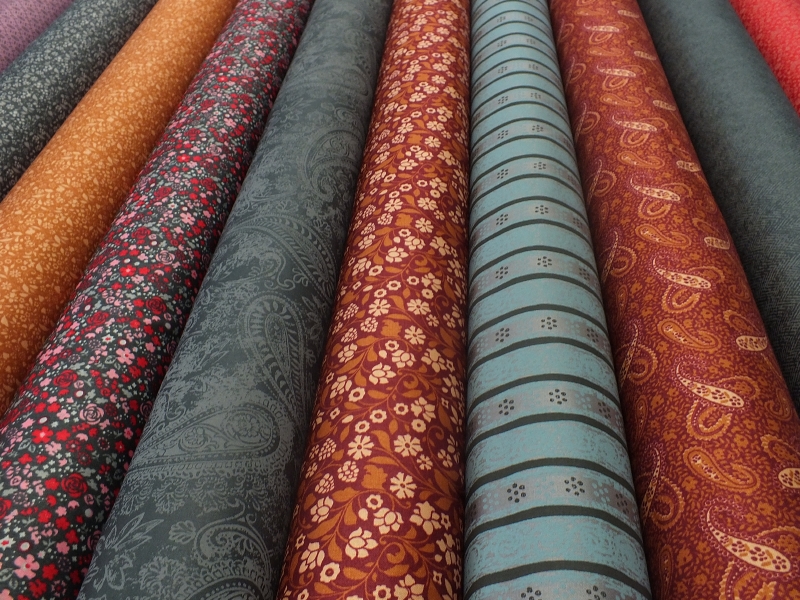 4. Not sure about the colour and quality of the fabric? Is it possible to send a fabric sample?
Due to computer monitor differences, actual colours may differ slightly from those displayed. It's possible to obtain a free sample!
5. How often do you add products to the e-shop?
Every week we put new printed and dyed fabrics into circulation, so it's advisable to keep an eye on our e-shop. We also offer fabrics regularly at special prices - fabric sales.
6. Are your fabrics suitable for children and for medical use?
Our printed fabrics meet the requirements for textile products for children under 3 years and for medical use.
---
Transport and payment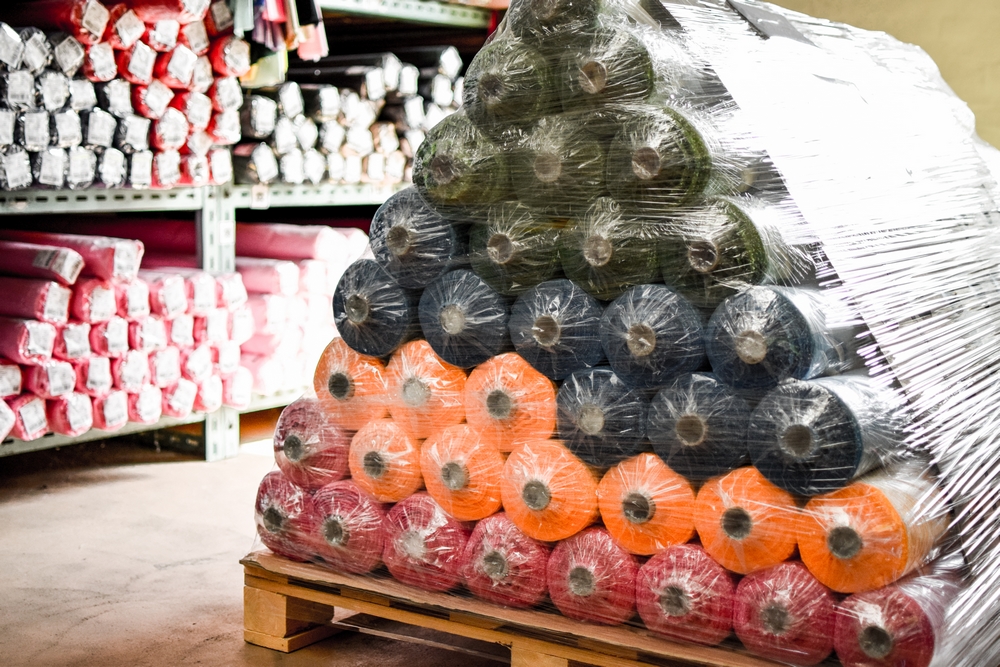 7. Do you send fabrics abroad?
We distribute fabrics all over the world. The price of transport can be found in the transport pricelist. We use DPD, TNT and DHL contractual partners to transport shipments.
8. How long does it take to ship goods?
Purchased goods in our e-shop dispatch within a maximum of 24 hours from the order payment. For custom printing, dispatch is handled throughout the production process.
9. What are the payment options?
Payment can be made by bank transfer or a credit card for more efficient processing. Cash on delivery can be done for Czech and Slovak customers.
---
Complaint goods and contact information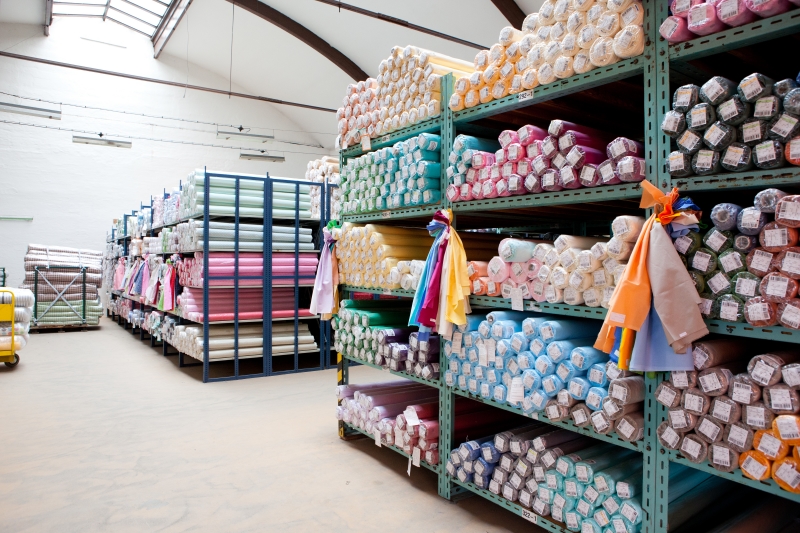 10. Is it possible to claim goods from you?
You have 30 days to claim the goods. A legitimate claim is settled by a discount, replacement of goods, return of the paid purchase price or repair in accordance with the relevant Civil Code provisions. More information can be found in the complaints procedure.
11. When and where can you contact us?
Our sales department is at your disposal every working day from 7:30 am to 3:30 pm.
You can contact us using the contact form in our e-shop or via email eshop@textil.eu or by calling +420 499 311 144. Alternatively, you can visit our store in Dvůr Králové nad Labem.