Sale to trade and industry
25.10.2021 08:30
Our wholesale of fabrics is intended for wholesalers, retailers, sewing workshops, owners of clothes shops and owners of both stone and on-line shops selling materials by the meter.
The main goal of our Textil.eu online shop is to provide customers with a wide selection of top-quality printed or dyed fabrics suitable not only for clothes making but also for decorative purposes. The fabrics in our E-shop are sold at manufacturer's prices and their wholesale is offered depending on the length of the fabrics in the rolls, on the length of the doubled fabrics wound-up on the cardboard or depending on individual packets. You must be registered to see the wholesale prices. Once you are registered, you will be informed about all our new products and action offers.
Why Purchase from Us
The fabrics are immediately available
Shipping within 24 hours
Transportation to any country in the world
Free transportation to the EU countries, U.K. and Switzerland if the purchase exceeds EUR 399.00.
The OEKO-TEX®STANDARD 100 Certificate showing that the fabrics can be used for children under 3 years and in health care.

Payments by card, Paypal or by bank transfer accepted.
Our offer
Conditions of Registration to See the Wholesale Prices
Valid Trade Licence

Duly completed registration form (with your Company Number or VAT Reg. Number)

Putting a tick against your specialization
We Offer
A wide range of printed and dyed fabrics sold by the metre (cotton, linen, elastic fabrics, viscose).

Seasonal fabrics and collections prepared by our designers reflecting the latest trends.

Custom-made printing on our materials up to 160 cm in width and on your materials up to 180 cm in width.
Possibility of a quantity discount depending on the purchased quantity or on repeated orders.
Various surface finishes of the materials (acrylate(ACRYL) and PVC coatings, special easy-to-iron finish, antibacterial and hydrophobic finishes, etc.).

Fabrics in rolls or doubled on a cardboard.

Individual and flexible customer treatment.
Digital and rotary printing.

Confidence and Reliability
We always try our best to keep all time limits agreed upon and to deliver the goods reliably to your address. Your satisfaction is of the utmost importance to us.
We Have Been in the Business since 1928
Our company has been in the textile business since 1928. In the course of time, our production has developed into a fully equipped printing, dyeing and finishing factory. We always keep on innovating so that the resulting materials can surpass your expectations.
Business Partners
After many years of hard work, we have won many notable and important business partners. Cooperating with designers from all quarters of the world, we regularly show our products at world-famous trade fairs such as Premiere Vision, Milano Unica, Munich Fabrics Start, London Textile Fair, H+H Cologne.
Owing to these facts, we have good knowledge of the latest trends and information.
Become our business partner as well.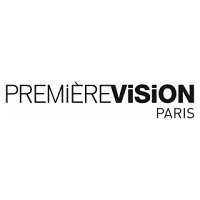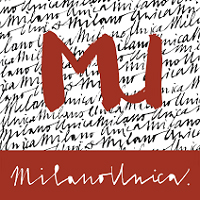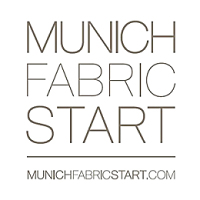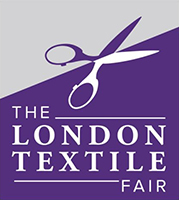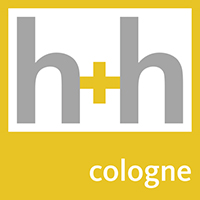 Do Not Hesitate to Contact Us
Our sales department is available for you every working day from 7:30 a.m. to 3:30 p.m.
Telefon: +420 499 311 144 E-mail: eshop@textil.eu Contact Form
You can also visit our wholesale store in Dvůr Králové nad Labem, Czech Republic.